With Pets in Mind
Our exclusive pet turf designs were developed with pets in mind. Pet Pride turf offers maximum drainage and a blade construction ideal for quick and sanitary clean-up. Pet Pride is offered in two distinct pile heights to provide the best choice for any family pet. The exclusive blade design creates the stiff blade needed for pet turf, yet produces a natural look to your yard.
Features
The Pet Pride blade ensures your pet area will remain beautiful and easy to maintain for years to come. The ideal way to have people and pets enjoy the same space safely. Your pets will agree.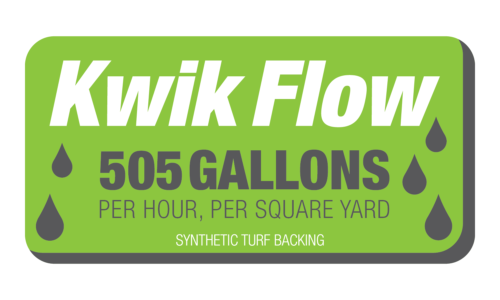 Pet Pride Pro
Signature
A natural-looking summer blend designed to accommodate any size pet. The 1" tall fibers make for easy clean-up while reducing any matting. Our unique clear precoat urethane allows for maximum drainage.
Pet Pride Basic
Premium
Enjoy a darker green with a blend of olive to mimic California's late summer grass. Designed for pets and owner-friendly.