Applications: Tools and Accessories
Silica Sand
Available in #20, #30, and #60
Turf-N-Fill
Turf-N-Fill is used for synthetic lawns has been specifically designed for artificial turf applications. Available in #16 and #30 applications.
Hydrochill
Keep your turf cooler in the dead of summer with Hydrochill infill in your lawn. Just use water and have a cooler lawn for days depending on local conditions.
Deodorall
Deodorall® artificial grass stain and odor eliminator uses a
proprietary blend of micronutrients to completely eliminate all
organic odors. Even skunk spray. Additionally when spot treated this
product will remove all kinds of organic stains. Deodorall artificial
grass stain and odor eliminator uses no enzymes or bacteria and
leaves no residues on the surface.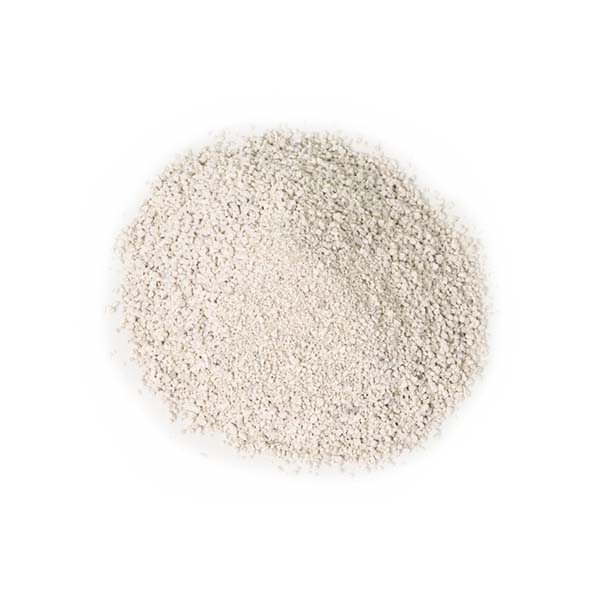 Zeofill
ZeoFill is the #1 choice for for pet turf, playgrounds, and sports surfaces due to it's ability to reduce the surface temperatures by up to 20 degrees
Wonderfill
WONDERFILL can be used to infill artificial lawns, playgrounds and putting greens. WONDERFILL has a special coating which includes Zinc Omadine ZOE Antimicrobial to help prevent growth of bacteria, mold and mildew. This infill is less abrasive than other infills due to its shape.
Stihl Broom
The powerbroom is a must to remove the grain from the turf.
Shot Follower
The shot follower is a must for perfect seams.
Loop Pile Cutter
The loop pile cutter is used to shape your synthetic turf.
Seam Jack
The seam jack is a must to set seams correctly.